Newsletters & Company News
Greenhouse Financing Available
September 2nd, 2015:
Backyard Greenhouses, a Division of Greenhouse Style Corporation is pleased to announce that they have partnered with HFS Financial to provide financing to homeowners.
Financing made simple for all 50 states!
Minimum $10,000 with no money down.
Apply here: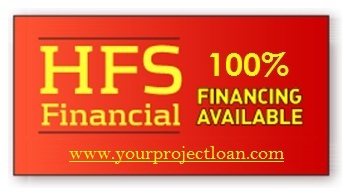 Written By: Shelley Awad


Visit the News page here..